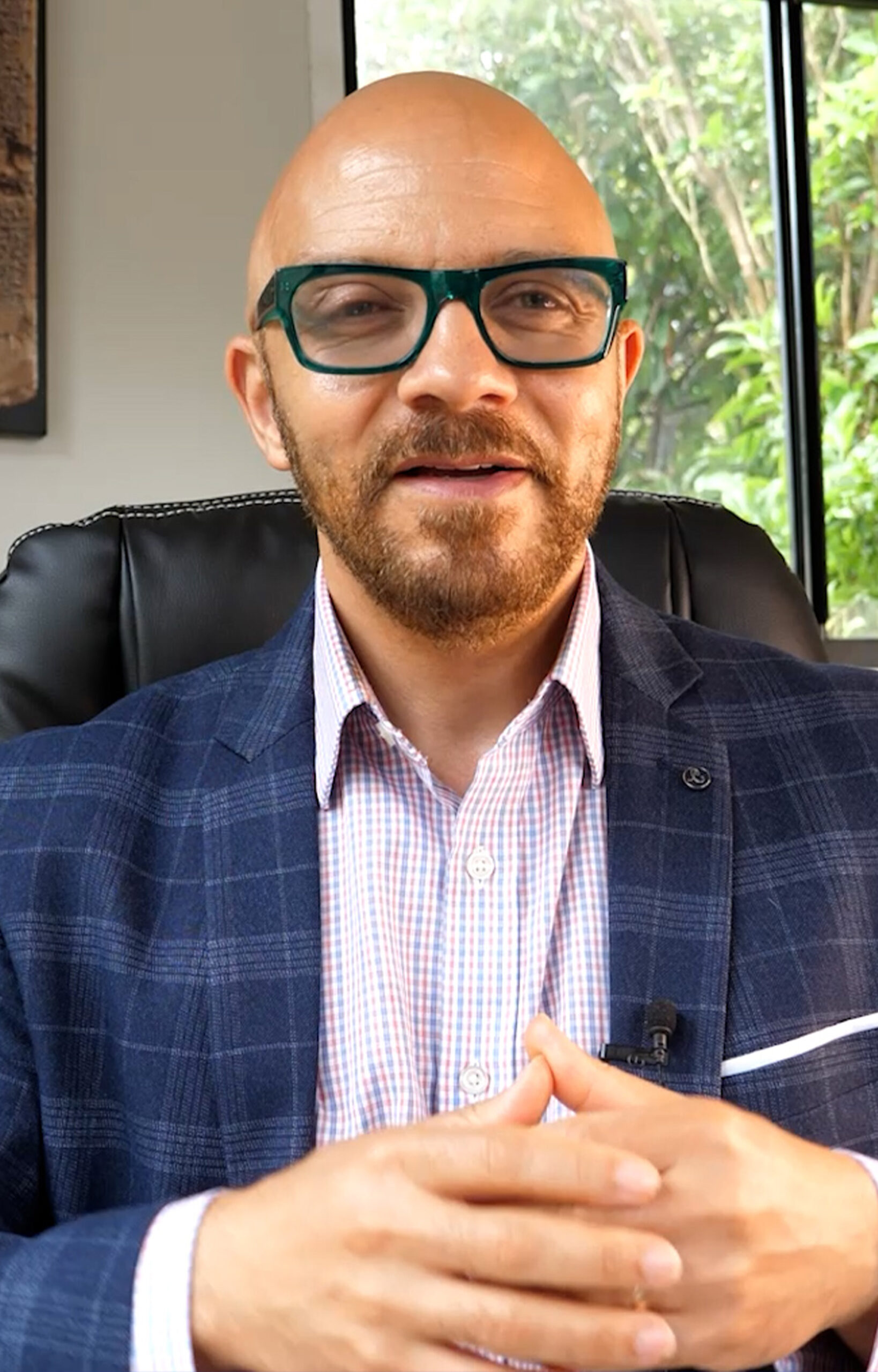 Paul Anthony Wallis

Who is Paul Wallis? Paul Anthony Wallis is an internationally Bestselling Author, whose books probe the world's ancestral narratives for their insight into human origins, human potential and our place in the cosmos. As a Senior Churchman, Paul served for 33 years as a Church Doctor, a Theological Educator, and an Archdeacon in the Anglican Church in Australia. He has published numerous titles on christian mysticism and spirituality and is a popular speaker at conferences around the world.
Paul is known for his bestselling series of titles in paleocontact. George Noory hailed Paul's 2020 book "ESCAPING FROM EDEN" as "This generation's 'Chariots of the Gods!'" propelling Paul onto the international stage as the go-to-guy in the field of paleocontact.
The 2021 sequel "THE SCARS OF EDEN" was endorsed by the legendary Erich Von Daniken, followed up in 2022 by "ECHOES OF EDEN" and in 2023 by "THE EDEN CONSPIRACY," both endorsed by George Noory. Paul's interviews and documentaries on the Paul Wallis Channel and The 5th Kind and El Quinto Tipo are watched by millions worldwide.
Short Biography
Today Paul Wallis is best known for his bestselling series of titles in paleocontact, Escaping from Eden, The Scars of Eden, Echoes of Eden and The Eden Conspiracy. As the host of The 5th Kind TV and El Quinto Tipo, Paul's documentaries and interviews are watched by millions worldwide.
Born in Buckinghamshire, England, Paul enjoyed seasons of life in Bath, Nottingham, Portsmouth and London. For a ten-year period he commuted between homes in the UK and Montreal, Canada, later settling in Australia. His travels around the world have included horse trekking in the depths of the Grand Canyon and the heights of the Himalayas, swimming in the Amazon, parachuting in Britain and Australia, and surviving a charging rhinoceros in Zambia – along with more peaceful pilgrimages to Egypt, Zimbabwe, France, Belgium, Germany, Switzerland, Portugal, Spain, Italy, Greece, Turkey, Germany, Hong Kong, Singapore, New Zealand and India.
Paul's studies in languages, linguistics and theology have taken him around the world to study at The University of Bath (UK) The Machiavelli Institute in Florence (Italy) St John's College and The University of Nottingham (UK) and to the Instituto Pastoral Regional in Belem, Amazonia (Brazil.)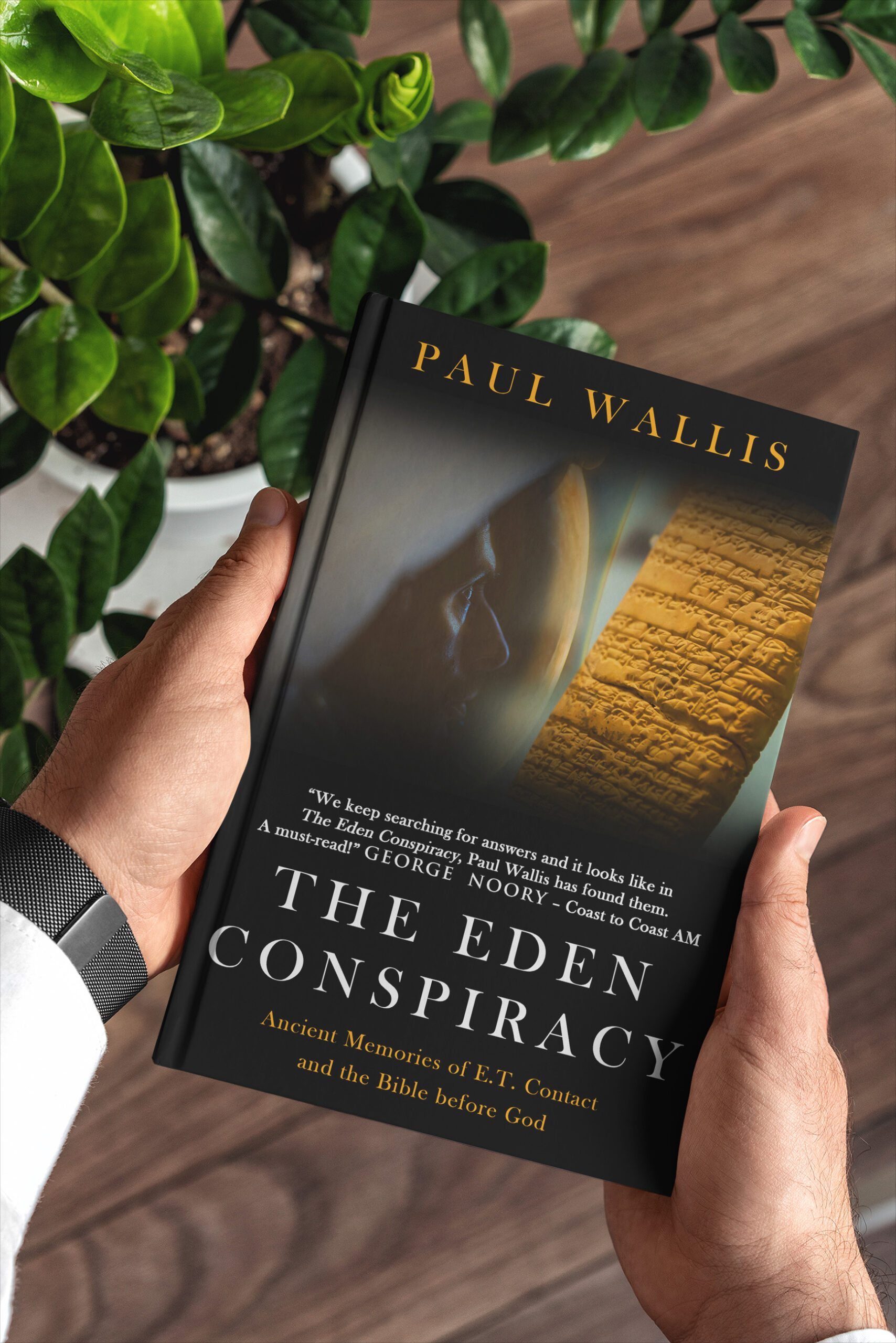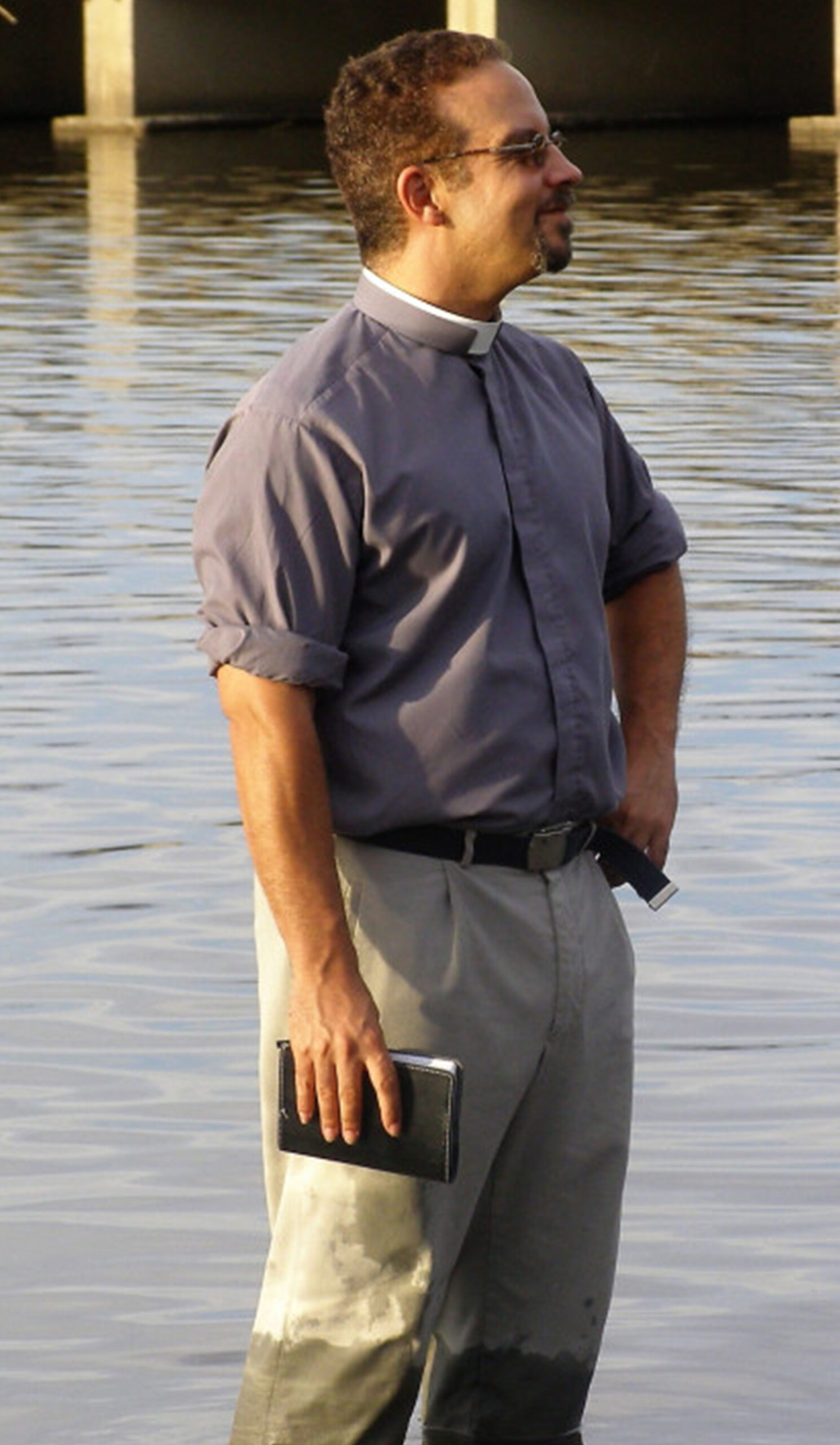 Paul's Background
As a Theological Educator, Paul designed training for pastors of churches in the UK, Korea, West Africa and Australia in the '90s, '00s, and '10s, delivering courses on the History of Christian Thought and Biblical Hermeneutics (principles of interpreting texts.)
As a Church Doctor, Paul's work included planting six new churches in Anglican and charismatic streams through the 80's, 90's and 00's, providing consultancy for Anglican and non-aligned grassroots churches in the '00's, and leading community healing and appointment processes as an Intentional Interim Minister and Archdeacon in the Anglican Church in Australia in the '00-'10s.
Paul's studies in Hermeutics and the History of Christian Thought have led him from the familiar canons of mainstream preaching into the world of paleocontact, ancestral narratives and contemporary phenomena. Today, Paul's books draw on diverse sources as he probes the world's ancestral narratives for their insights into human origins and human potential.
Paul Wallis
An Australian by choice, Paul's heritage is English, Welsh and Ghanaian – with ancestry in France, Switzerland, and Scandinavia. Paul is married to Ruth, a passionate educator and the founder of AfroShe, Ruth is of Ghanaian heritage. They have three children and live on Australia's sunny east coast. Paul practices personal coaching with a few clients each year. He is a musician, a mystic, an enthusiastic chef and a barefoot walker.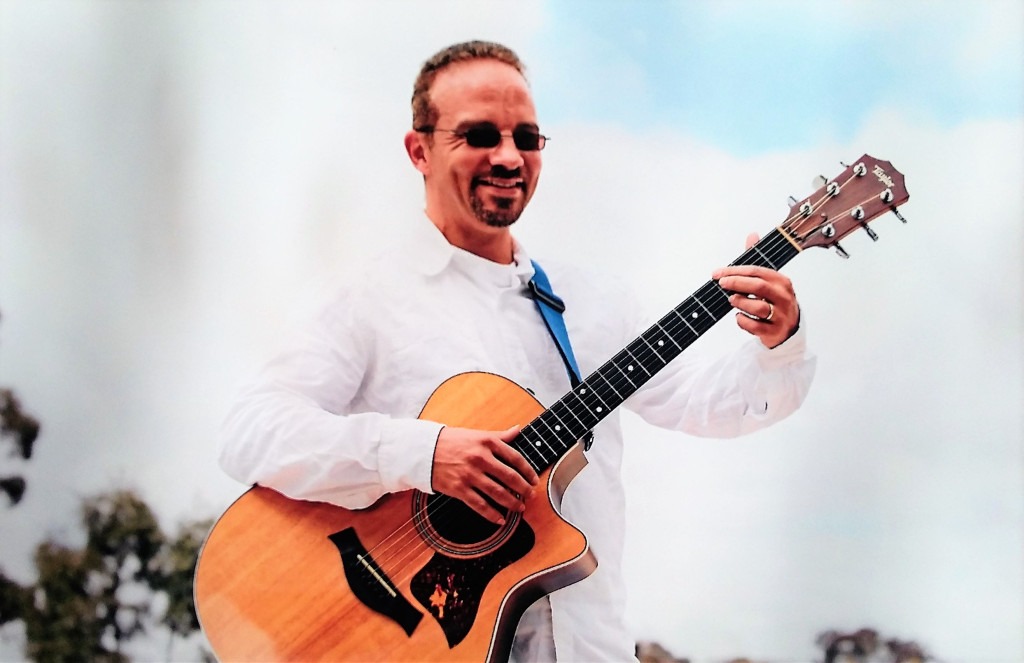 Paul Wallis Books & Information